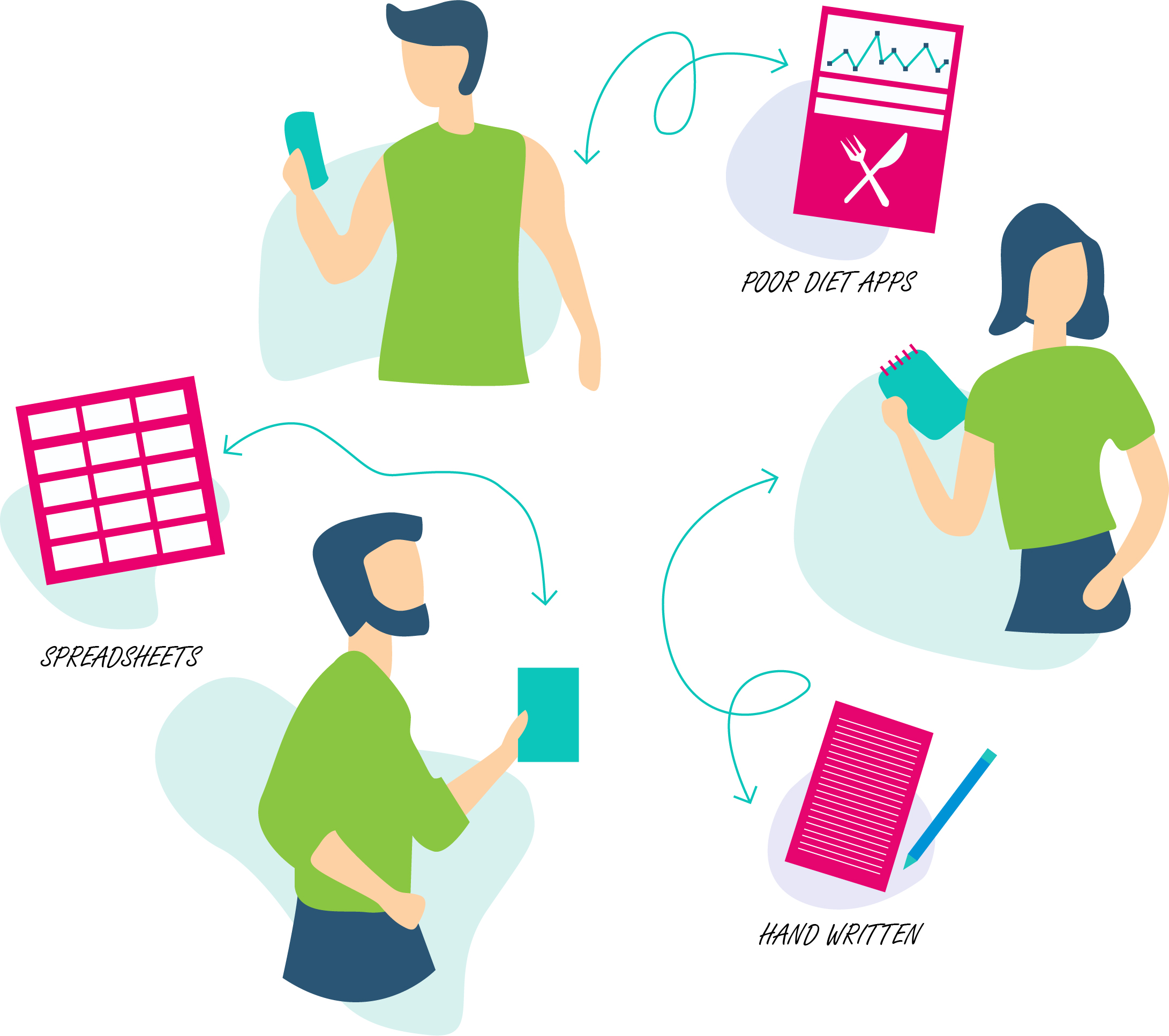 The Old Way
When it comes to d
esigning diets
for
c
lients
, most methods
are
t
ime
c
onsumin
g
and ineffective!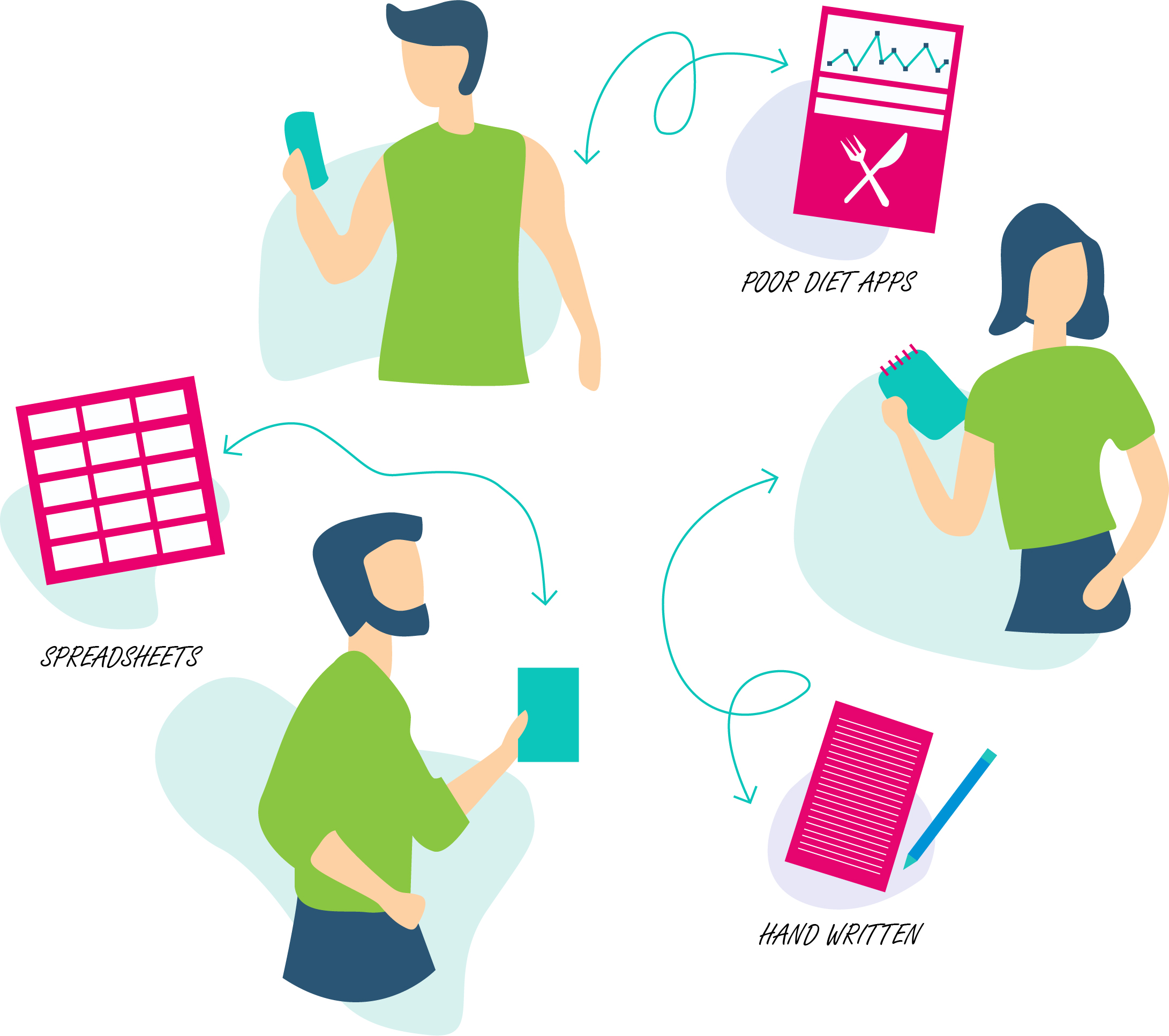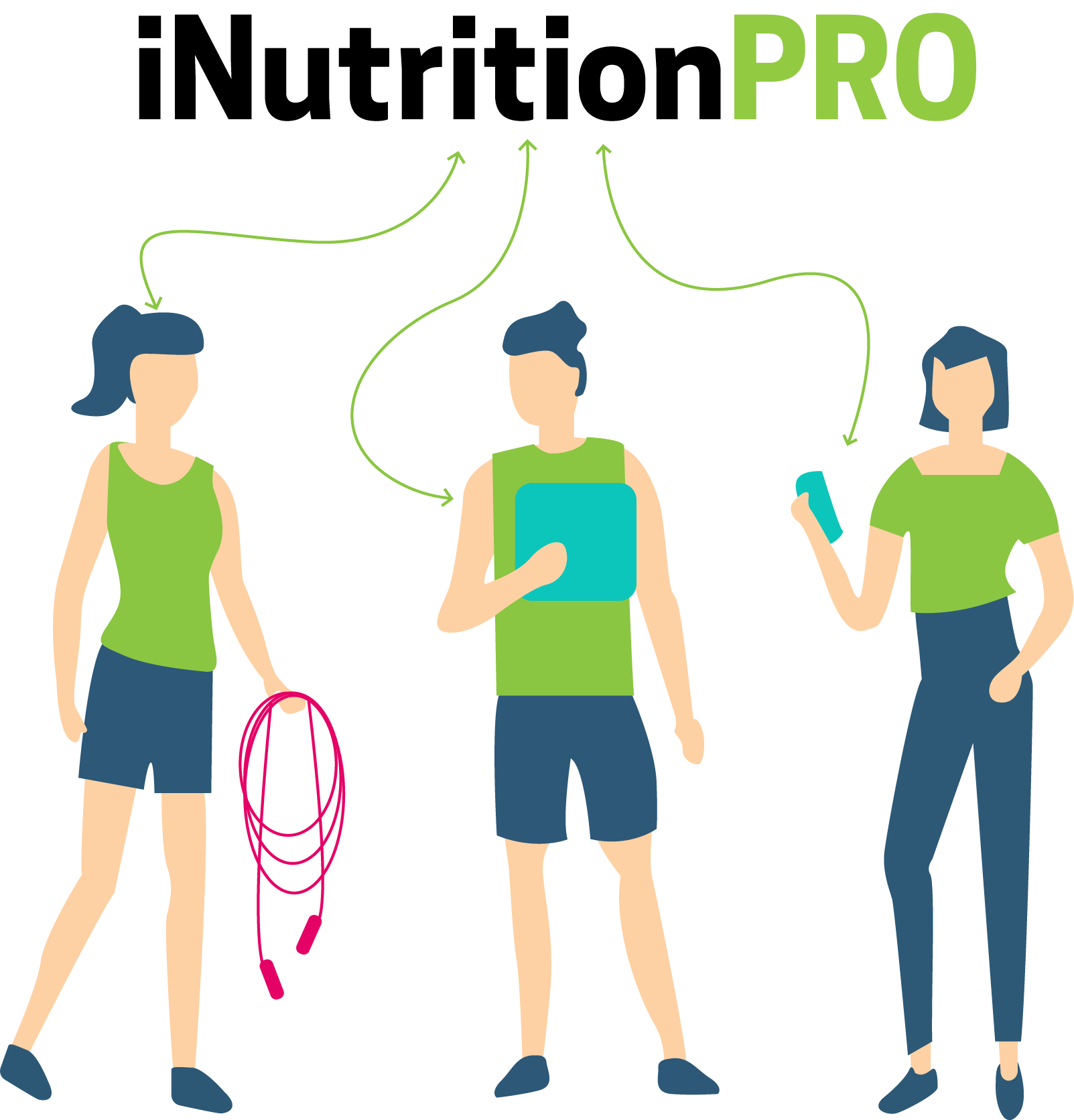 The iNutrition Pro Way!
Quick
,
Easy, Fully Customized
,
Professional Meal
plans
...
Created in Minutes!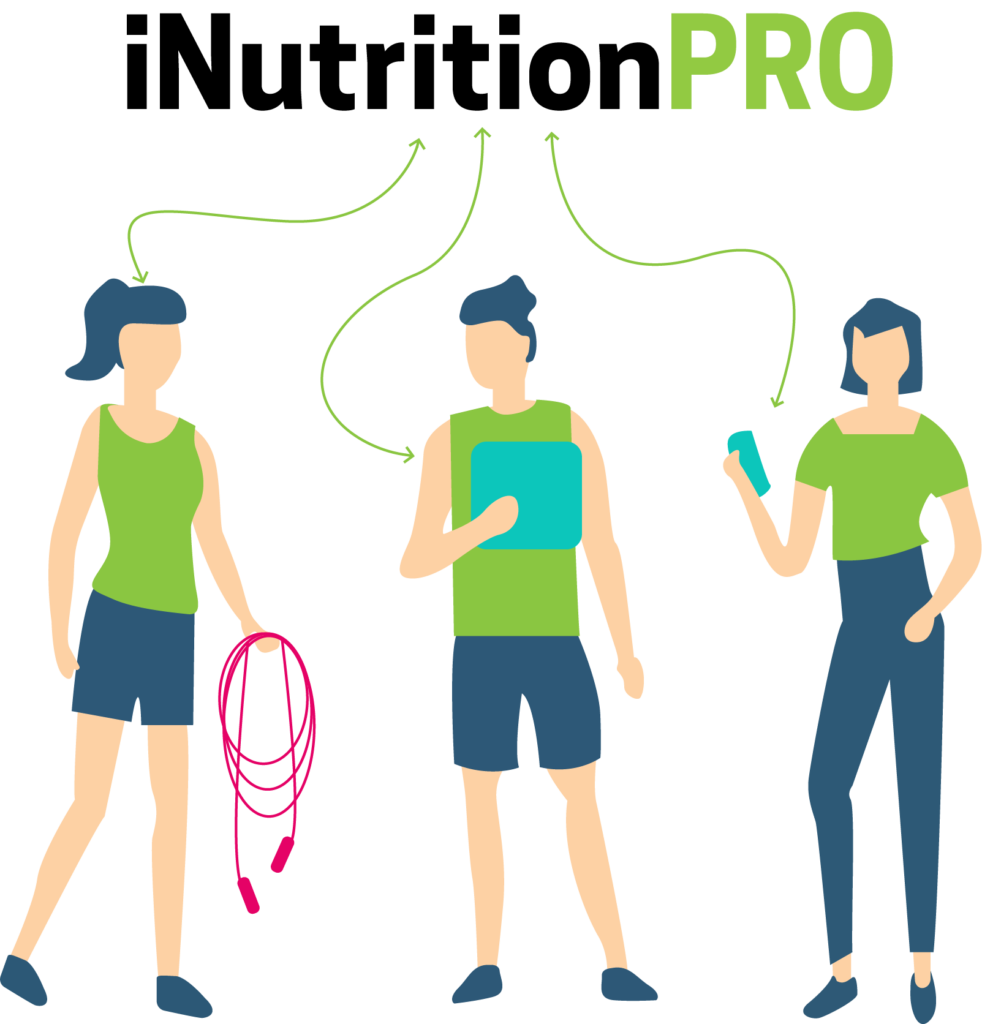 iNutrition Pro
helps you create calorie specific, structured diets with over three thousand nutrition templates in as little as 2 minutes!
All you need is your client's weight and goal and, 2 minutes later, you'll have a branded macro and micronutrient specific meal plan that will help maximize your client's results and take your business professionalism to the next level! 
Built by personal trainers for personal trainers – iNutrition Pro has a ton of features designed to help your fitness business, including: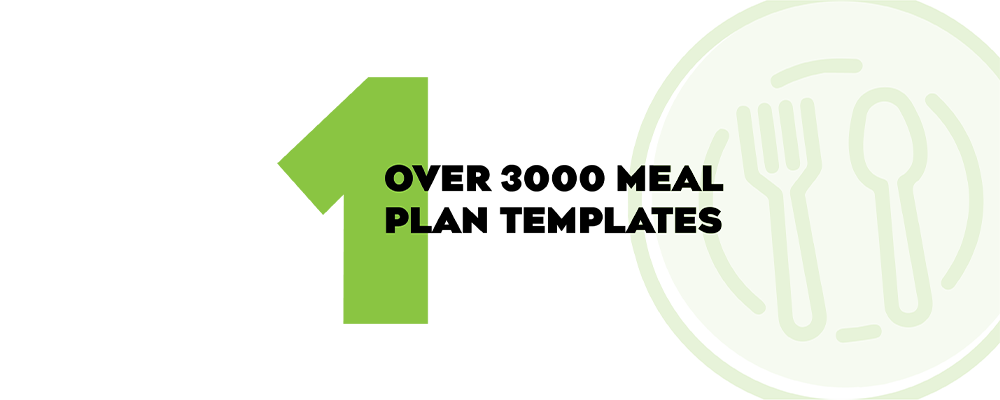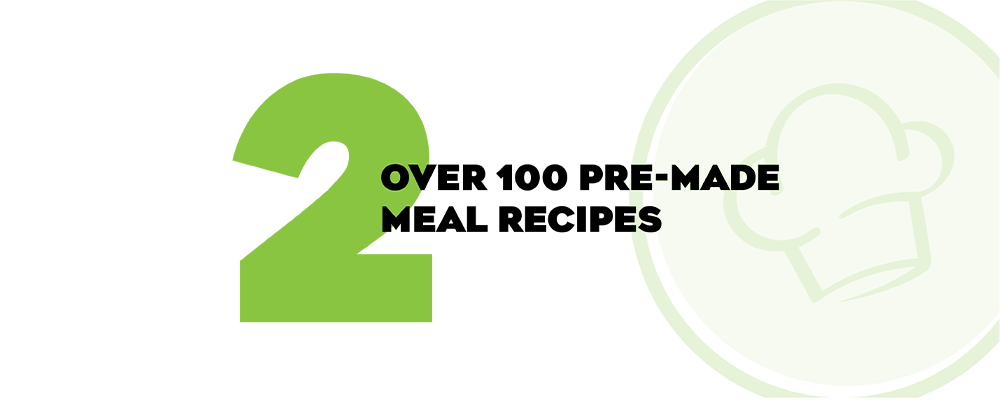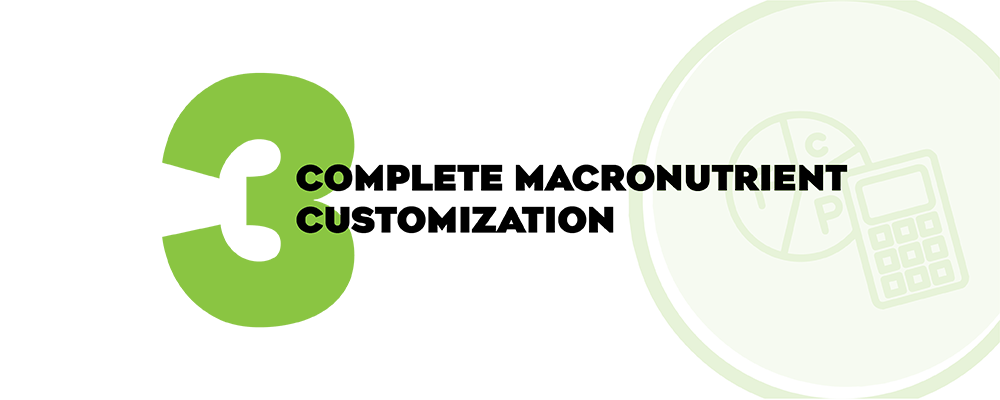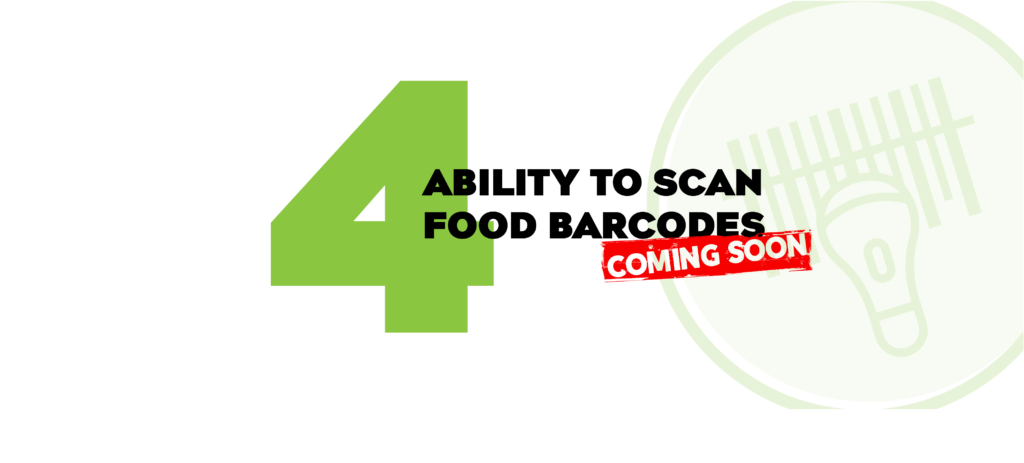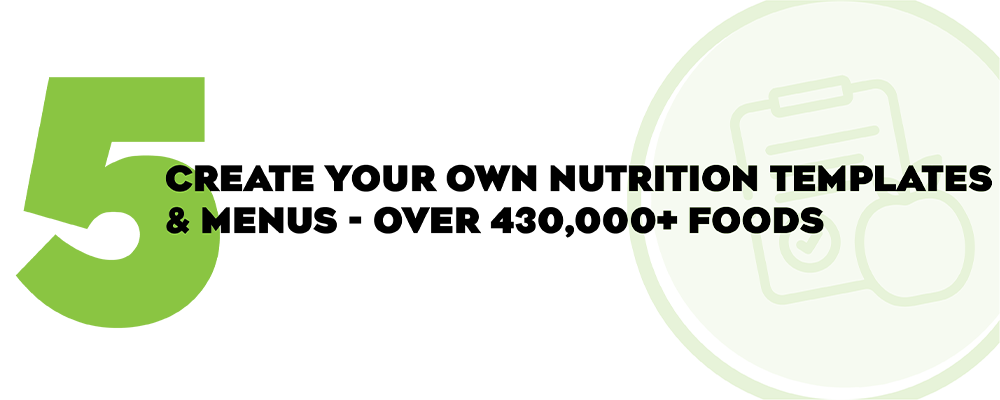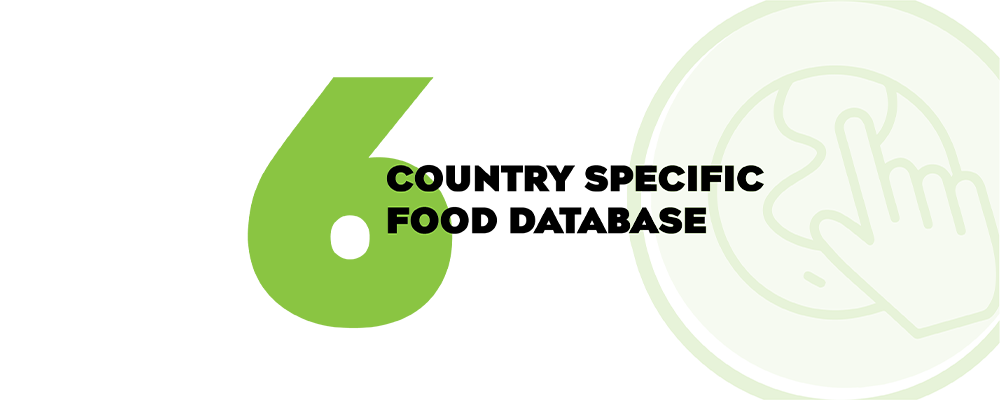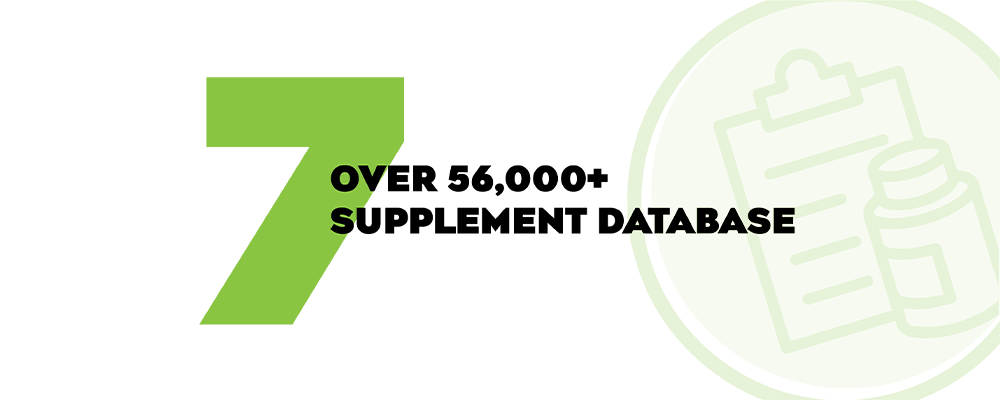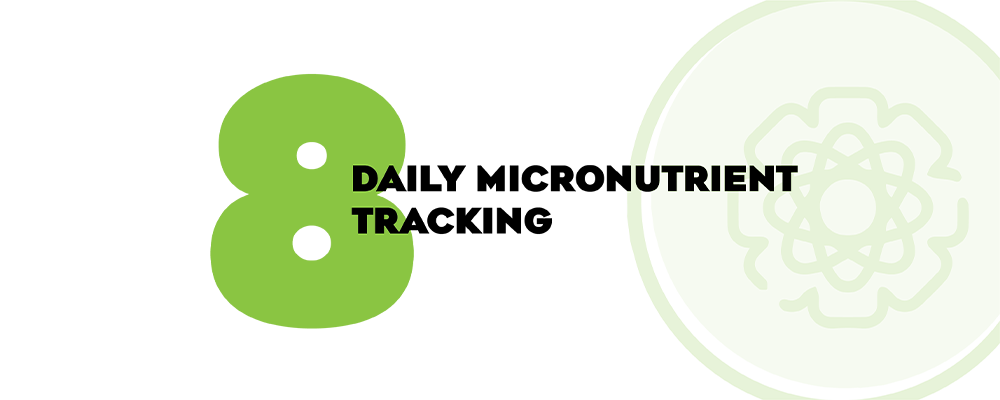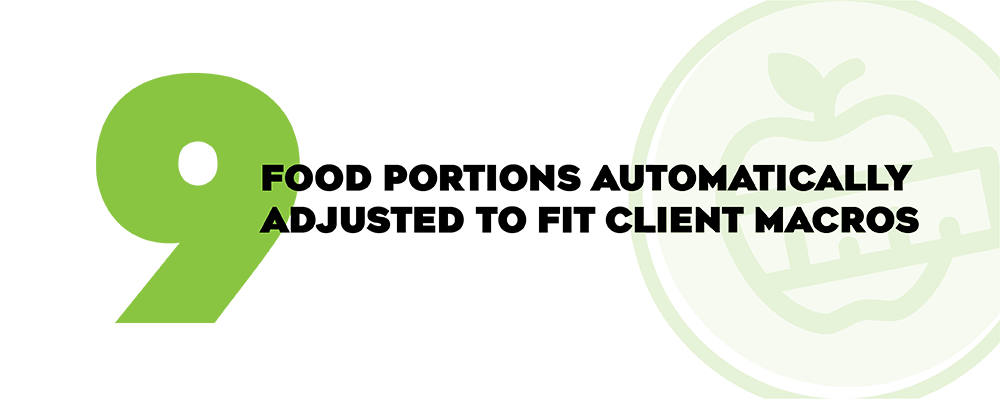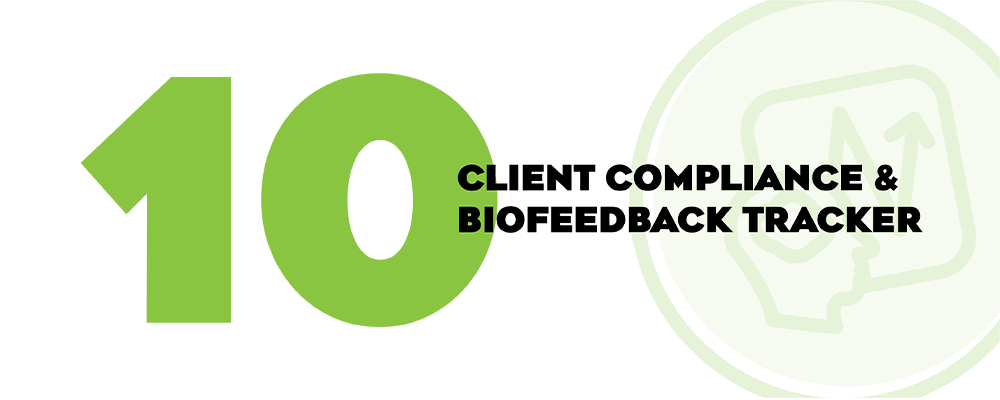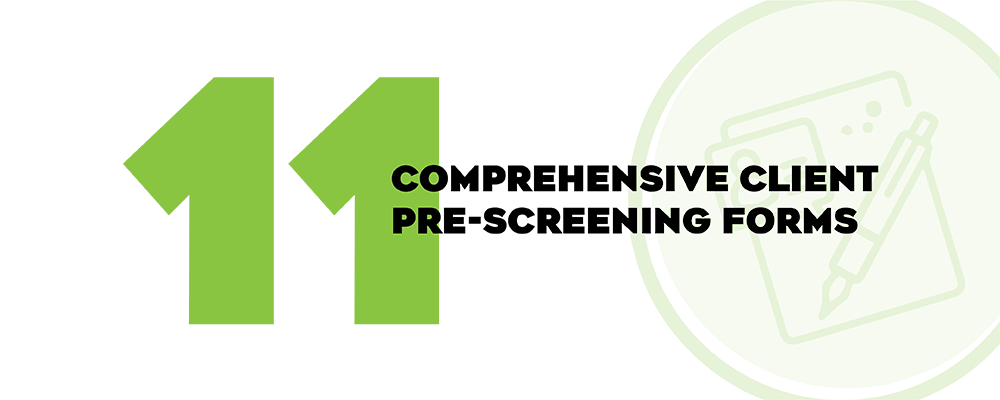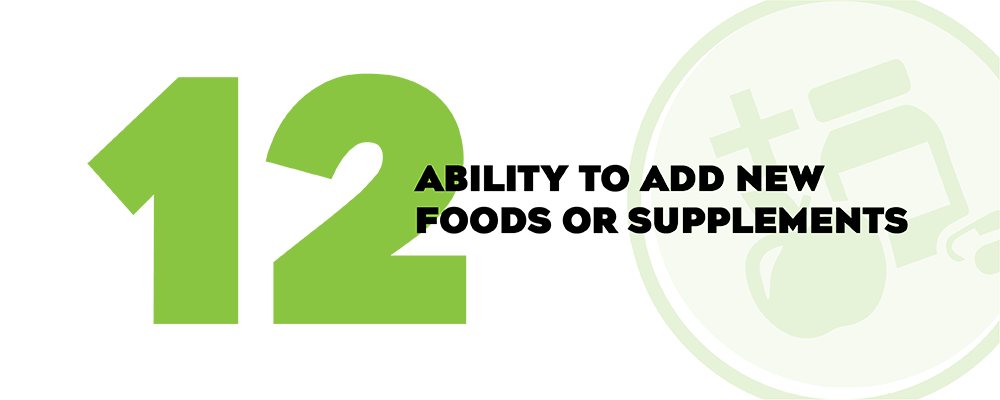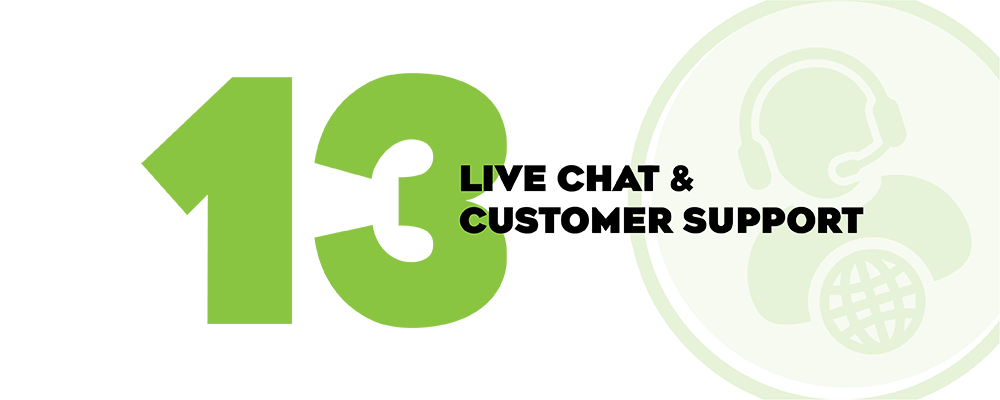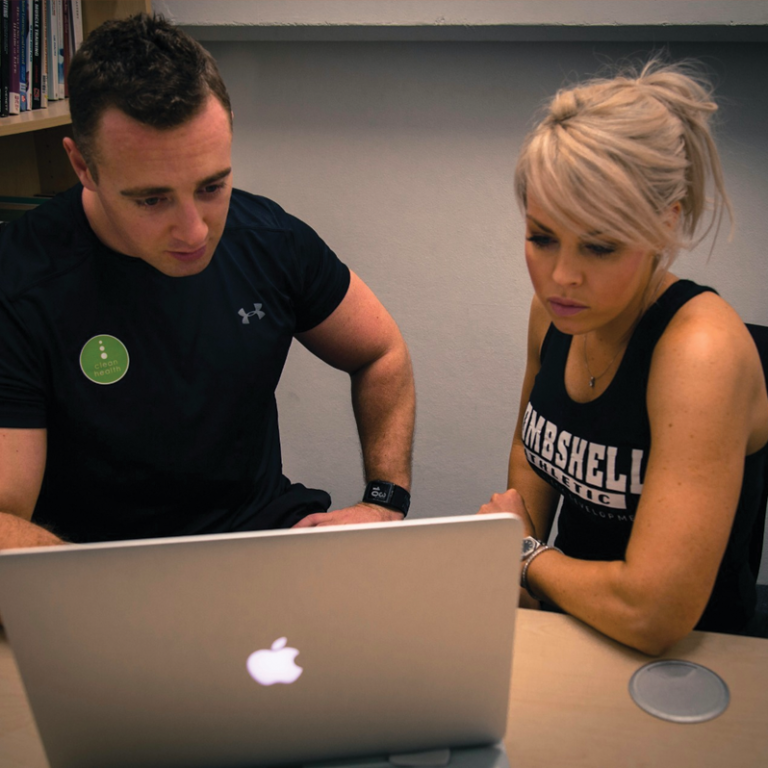 Industry First Dietary Insurance Coverage for PTs
Yes, you read that right.
For years personal trainers have been told providing dietary advice is outside their legal scope of practice, that ends now. Today's PTs require greater skills when it comes to maximising results and being more competitive in business.
We now have the solution.

iNutrition Pro was designed by personal trainers for personal trainers and is engineered to help you get better client results & help you earn a greater income.
Are you a personal trainer, strength coach, or fitness professional who… 
iNutrition Pro is customized meal planning that creates much needed structure for your clients so that they stick to the plan. Without a structured plan, your clients will most likely fail and end up dropping you as a coach.  
 Let us keep that from happening… with customized structured meal plans that create better client retention and results. This will lead to happier clients who are willing to pay you more and stay with you longer (oh…and did we mention more referrals?). 
So what's in it for you, the coach?
iNutrition Pro is an all-in-one meal plan builder, allowing personal trainers to build fully customized meal plans, assuring better client results. Some of the key features of the software include…